Shenzhen Think Power Technology Co., Ltd. was founded in 2015, dedicated to the design and manufacture of various professional data acquisition equipment systems for various types of mechanical equipment operation and vehicle fleet monitoring, cross-border asset tracking, logistics monitoring indoor and outdoor valuable asset security and environmental status monitoring,etc. As a national high-tech enterprise in China, Think Power provides customized solutions for diversity of customers and partners globally, such as transportation, supply chain, warehousing, heavy equipment,maritime ships,special personnel monitoring,etc.,which plays an important role in the timelessness of operation management, visibility, prevention, secuirity and efficiency and data informatization.


Office- Baoan ShenZhen
The base of product design and application in overseas and domestic markets. The team includes professional project department, software and hardware R&D department, testing department, marketing department, sales departments, administrative personnel department and financial department. Think Power R&D team have mastered the core technical resources in GSM, LTE, 5G base station communication in the wide area network and the latest global near-orbit narrowband satellite communication technology, short-distance narrowband communication technology, BLE, WIFI, Lora, Sigfox, 2.4G, general GPS satellite positioning, RTK system centimeter-level positioning, embeded system design, TCP, UDP, MQTT communication protocols, data encryption, low power consumption design, power security access for new and old energy power systems, CAN data acquisition and sensor applications,etc. The M2M products we design and manufacture have been safely and reliably sold in domestic and overseas markets.


Factory- Baoan ShenZhen
Our factory has the experience in the design and manufacture of automotive electronics, front and rear installations in the industry for over 12 years, passed the IATF 16949 and ISO 9001 quality management system. The factory has implemented the ROHS process manufacturing standard, with an area of 3000 square meters and an annual product delivery capacity of 300 K.


R&D Center & Sales Office


Manufacturing Center
Quality Center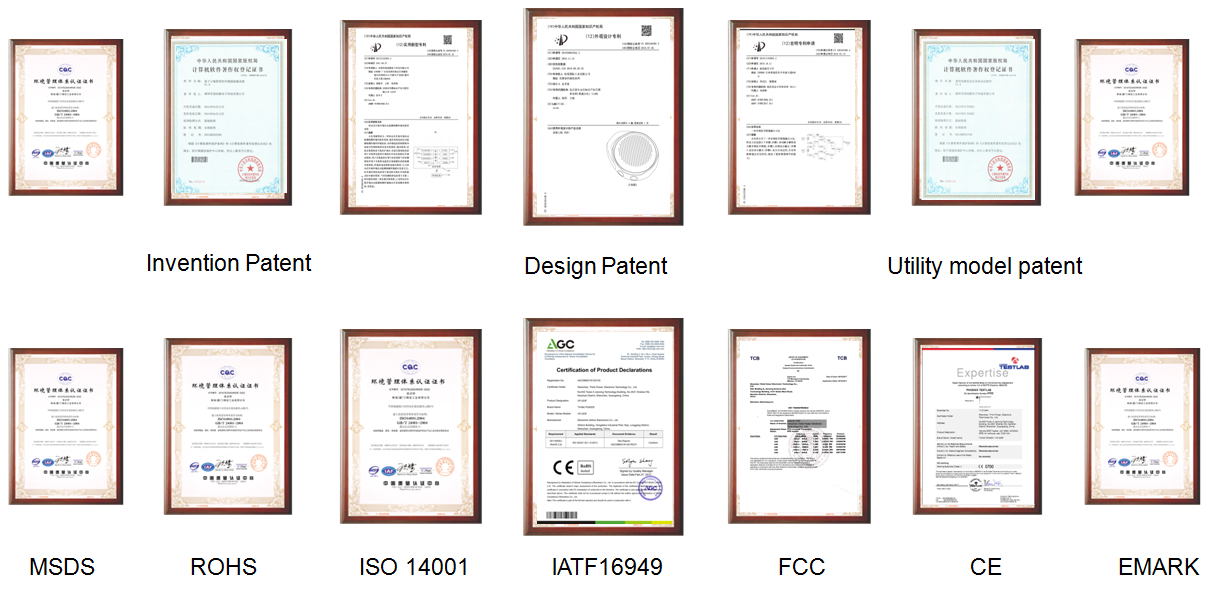 Popular Solutions Recommendation

Message
If you have any suggestions or question for us.Please contact us.