Expo Seguridad Mexico was created in 2002 to bring together suppliers and users of the security industry. Covering products and solutions in security systems, such as alarms, surveillance, access control, cybersecurity, law enforcement, telecommunications, automation, artificial intelligence, vehicles, and drones.
This year, ThinkPower brought brand new M2M equipment to the new and old customers who visited the exhibition. And attracted the attention of many customers. Among them, the sturdy TL-904D is particularly favored by customers in the Latin American market.
Among the devices on display, Think Power has launched new products for cross-border parcels and travel bags, taking into account the special application scenarios of the current market.
In terms of communication technology, Think Power also closely follows the trend of the Internet of Things market and vigorously promotes low-power wireless communication equipment.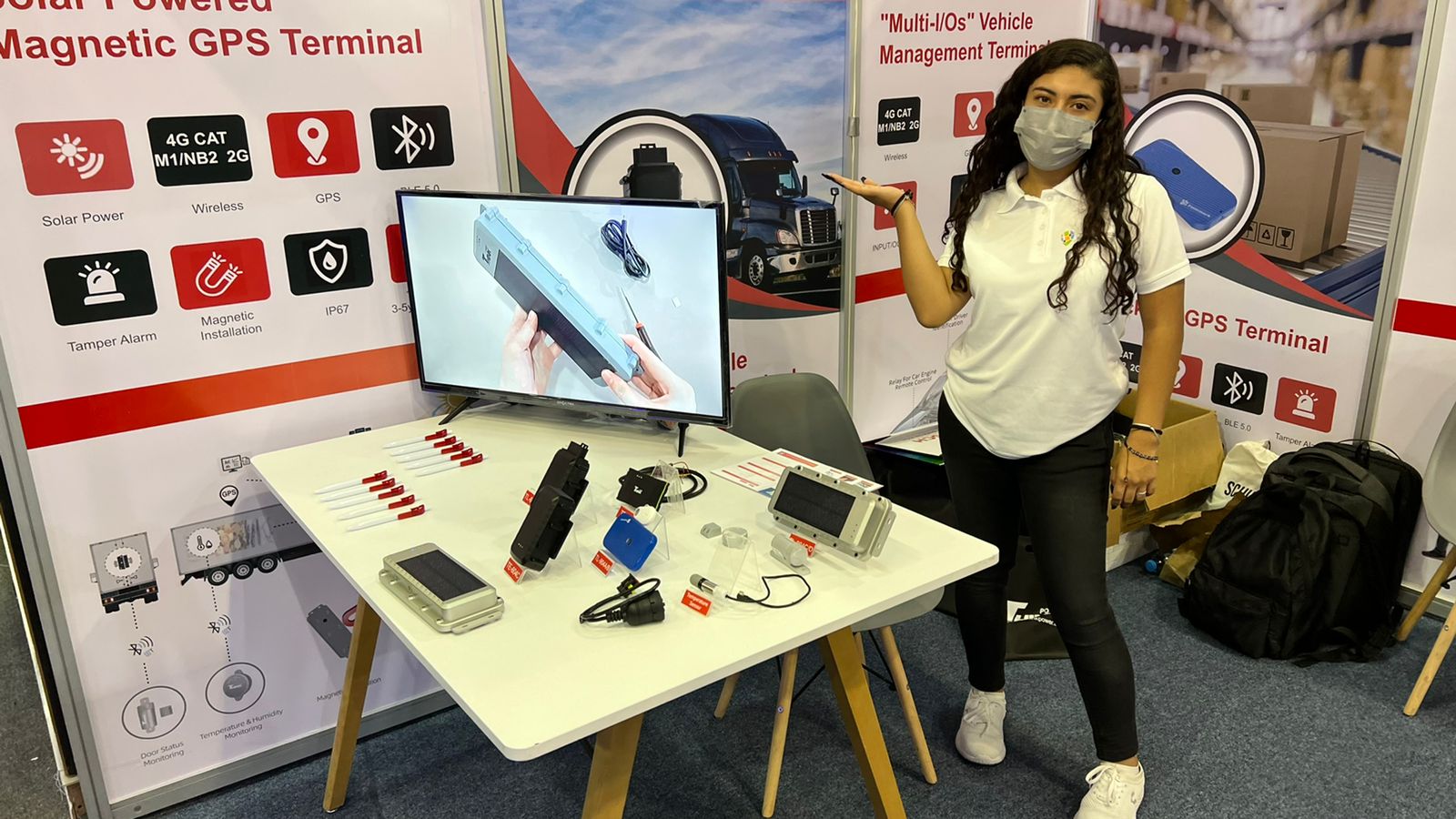 Interviews;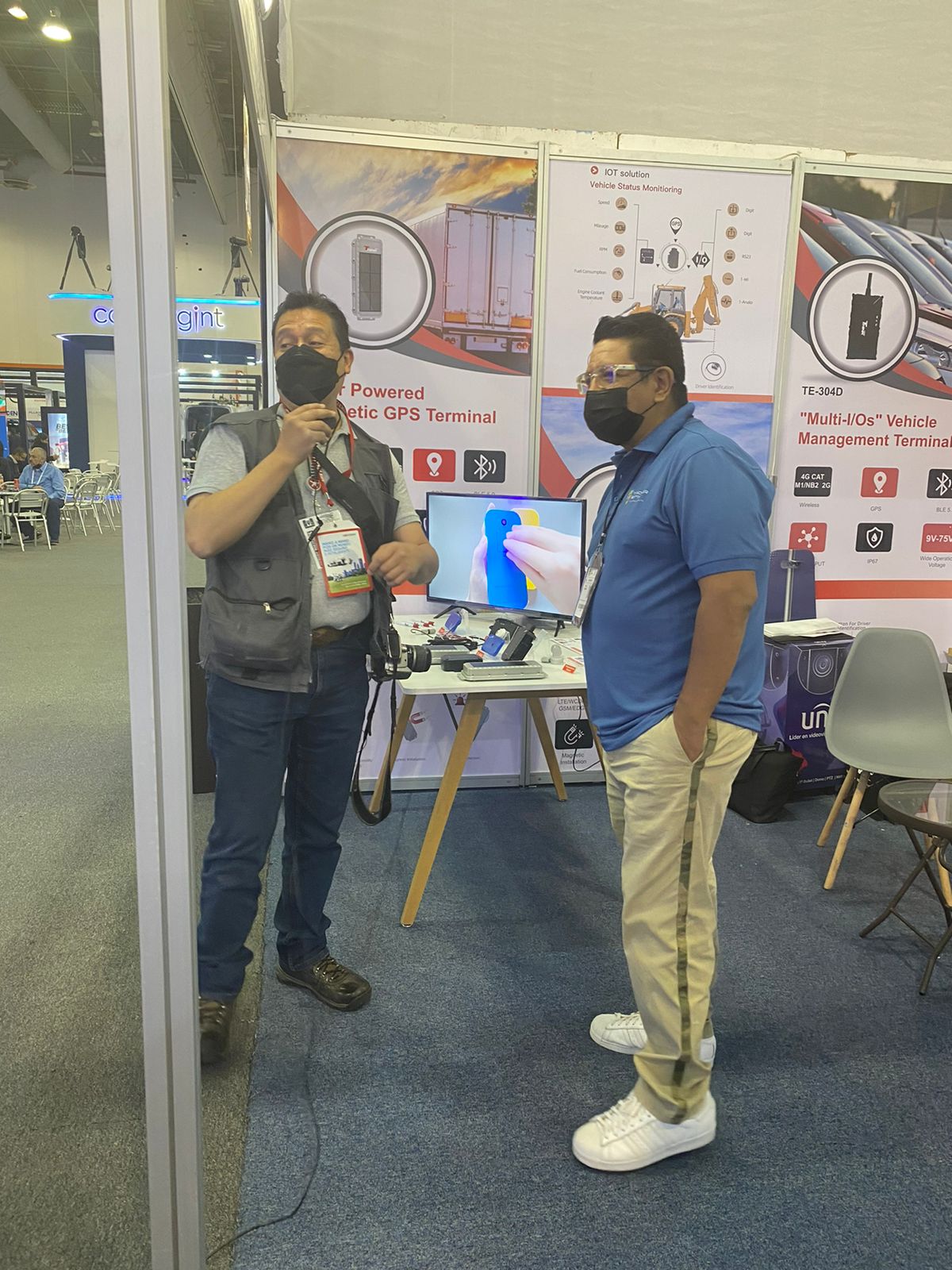 Think Power is a company integrating R&D and production, specializing in IoT M2M hardware equipment. We provide OEM and ODM services to customers.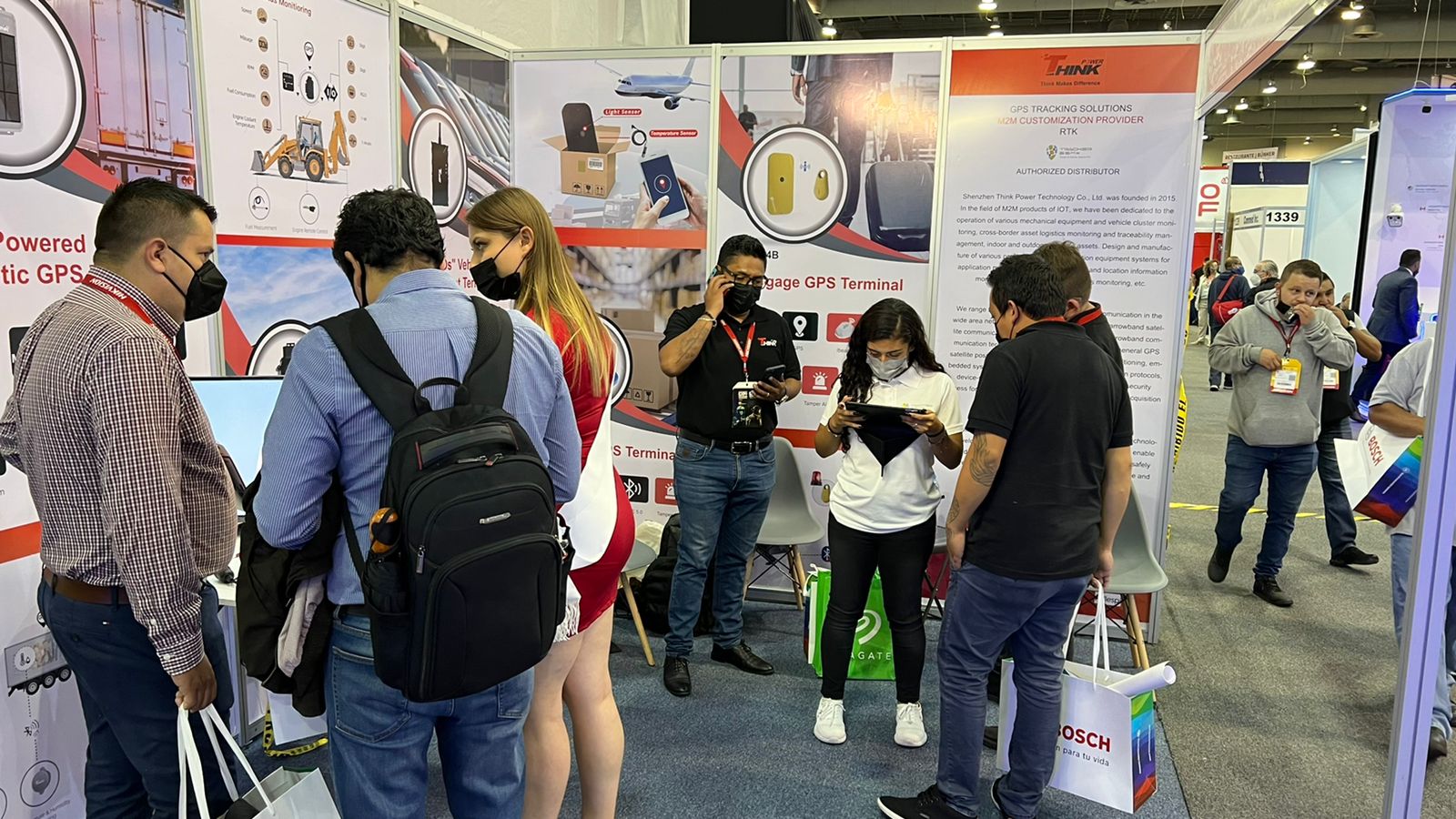 In the future, Think Power will also work on RTK satellite positioning equipment.